Soil & Mulch Products
From organic compost and double screened soil to various bulk hardwood mulch products, give us a call or visit our store to learn more about our full inventory of soil and mulch products.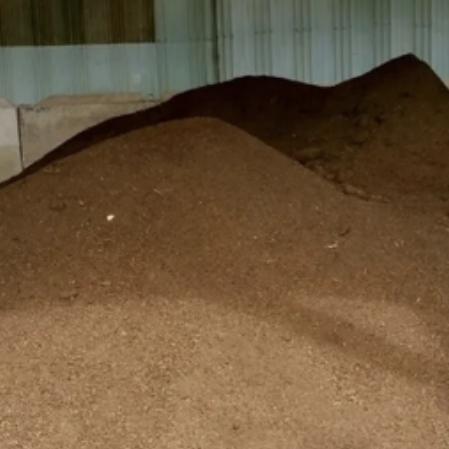 Orgro Compost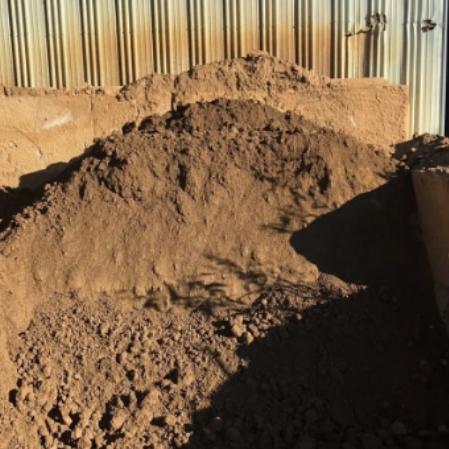 Double Screened Soil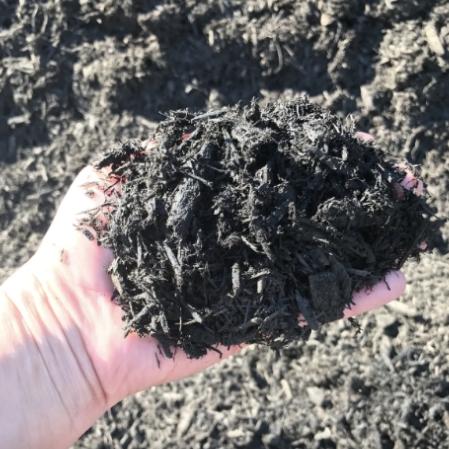 Black Dyed Mulch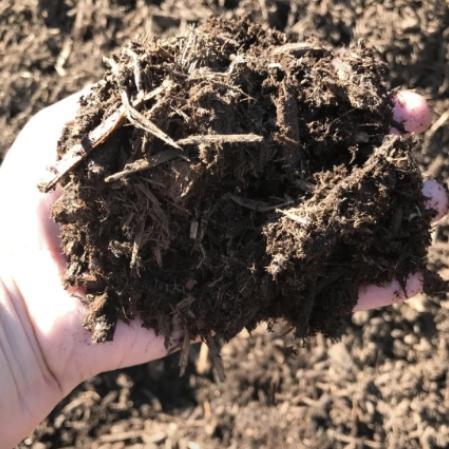 Double Shred Mulch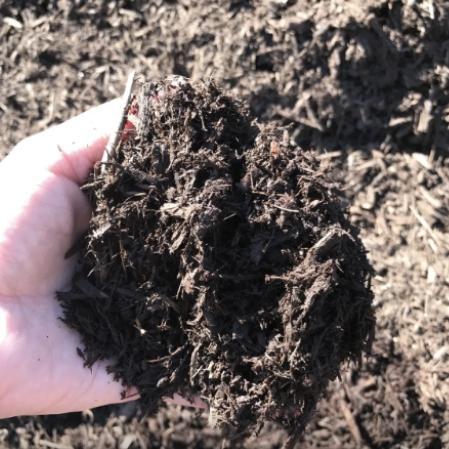 Brown Dyed Mulch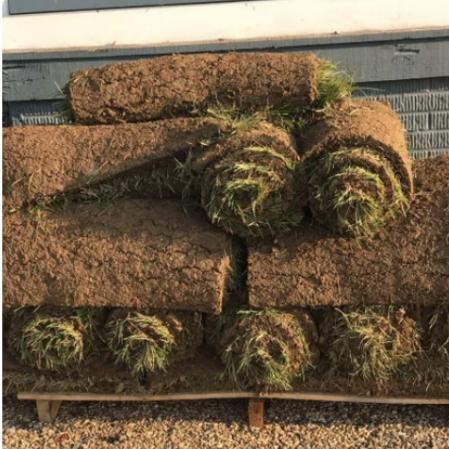 Sod Pallets & Rolls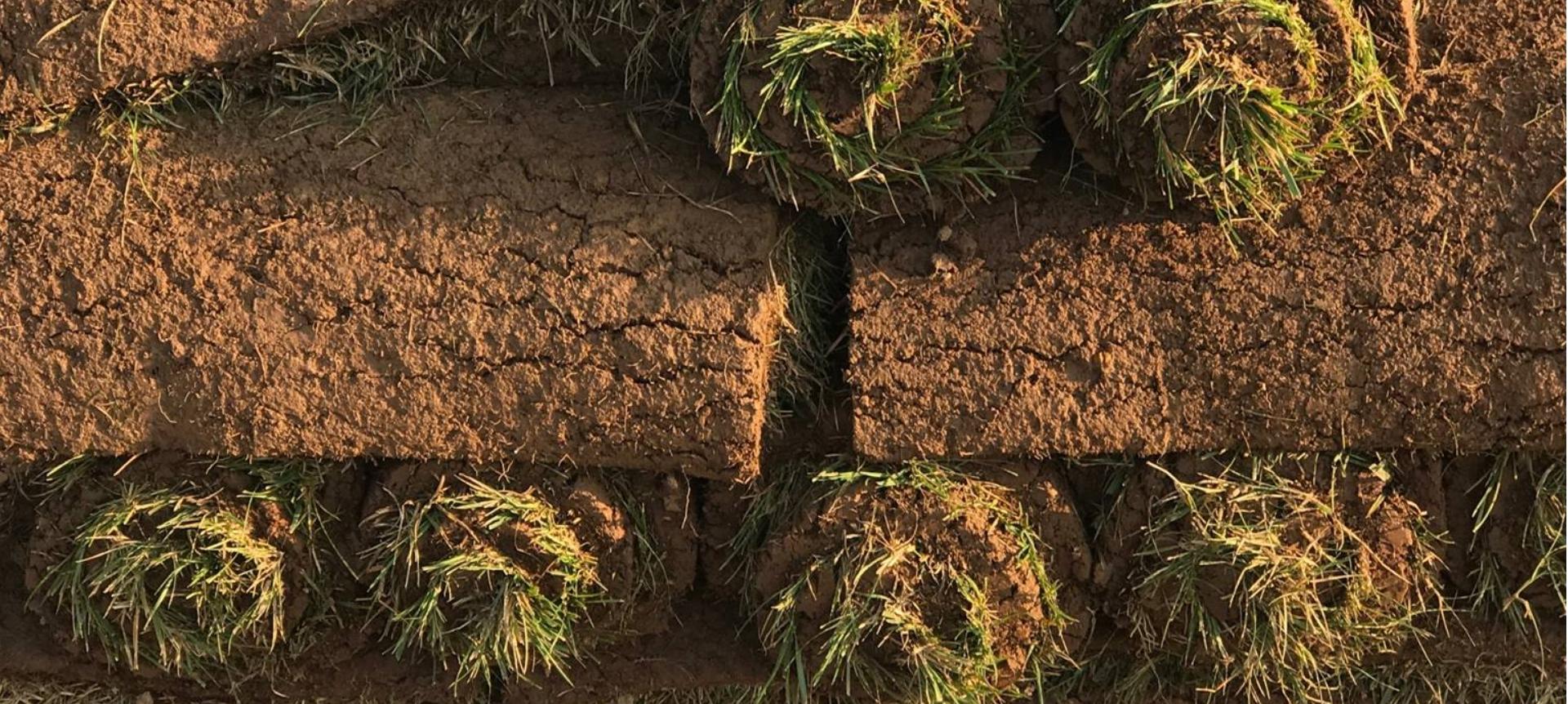 How Our Delivery Services Work

Call or Visit Our Store
Talk to our experts about your project and what products you are looking for.

Find the Best Products for You
Benefit from our free in-store consultation to find the best product for you.

Schedule Delivery
As you finalize your purchase, work with our team to schedule a delivery to your project site.

Get to Work!
Once your products are delivered, you can get to work! We can refer you to local installers if you need help taking your project to the next level.
Explore Other Featured Products
Don't see a product you want listed on our website? No worries! Our in-store inventory is much larger and boast a huge collection of materials, brands, sizes, colors, and more. Give us a call or visit us to find what product is best for you.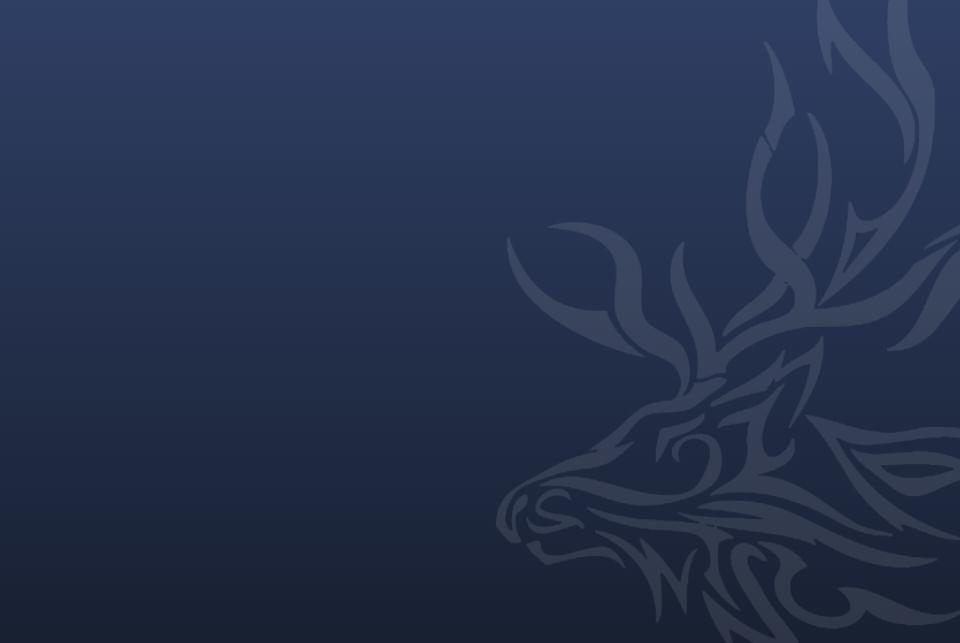 Visit Our Store!
Explore our expansive in-store inventory of stones, gravel, soil, mulch, landscaping and hardscaping materials, and more in our Elkwood Store! Our expert staff offers free consultations to help you determine the best products, colors, installation referrals, and more to help you complete your project.