All Featured Stone Products
Select a product category below to explore some of our featured stone products!
Top Quality Products
Elkwood Stone & Mulch provides decorative stone, pavers, topsoil, compost, natural fieldstone, driveway gravel, fresh cut sod and winter weather products at affordable prices. Need erosion control products? Tools? We got you covered!
We keep bulk hardwood mulch, topsoil and compost in stock at all times. Our topsoil is enriched with nutrients and has been screened so there aren't any rocks or other debris present. Your plants and gardens will LOVE it!
We are authorized carriers of several top-quality products, such as Get Real Stone, Belgard, Cambridge Paving stones, Unilock Pavers, and more. All of our gravel is VDOT certified and can be picked up in our yard or delivered direct to your home. Our loaders have the LoadRite system installed so that we can accurately weigh all of the products. You pay for exactly what you're picking up, it takes out the guess work that's associated with materials sold by the bucket. With our fleet of trucks available for deliveries we are able to custom tailor our delivery prices to fit your budget.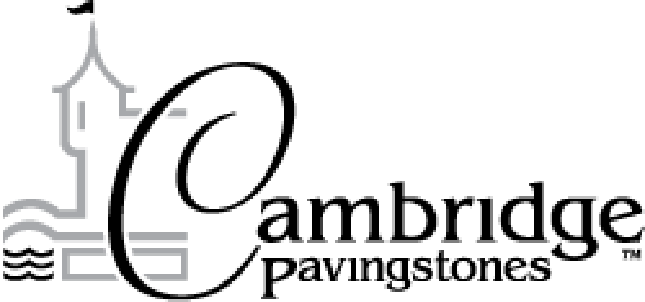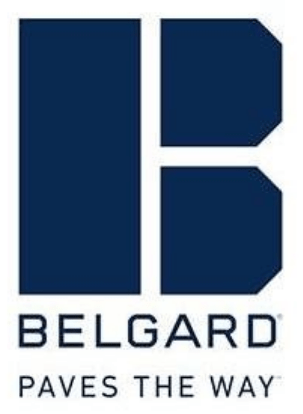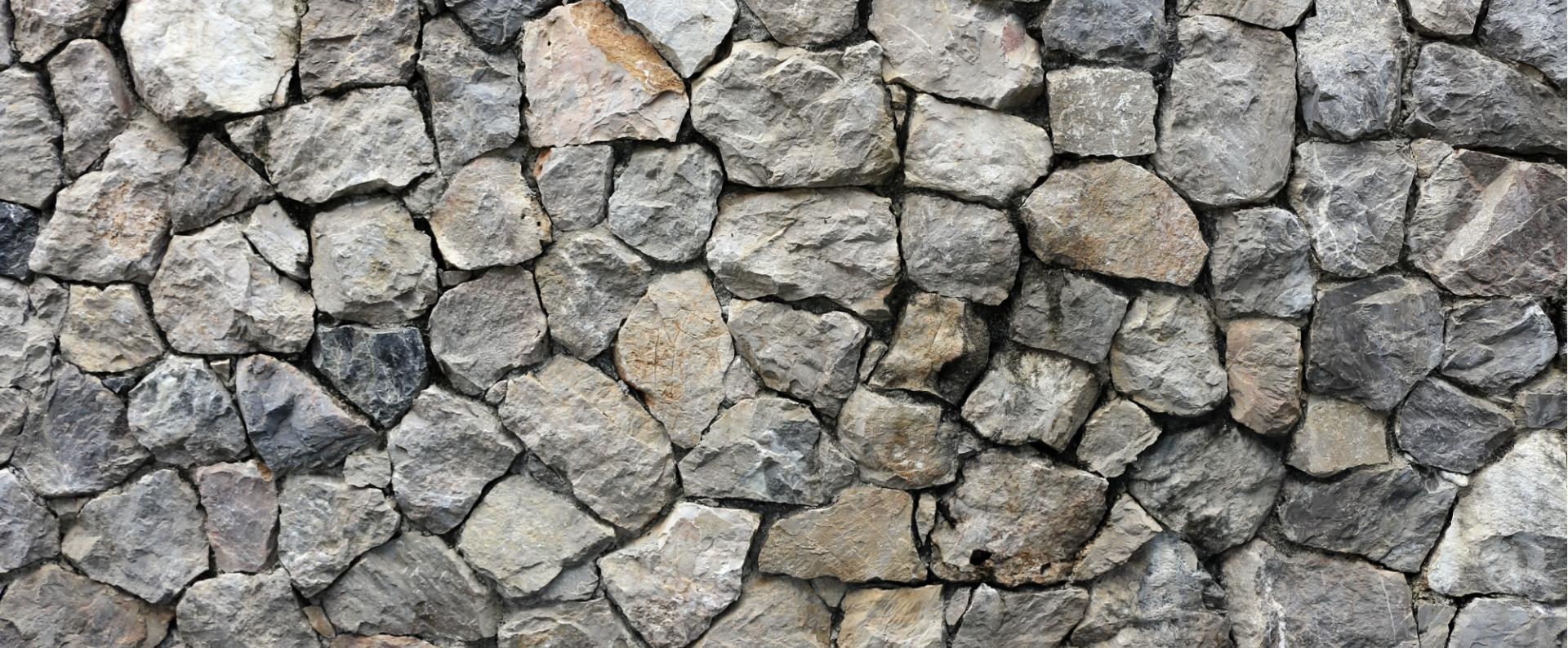 Every outdoor home improvement should start with Elkwood.
Jay and Angie are stand-up people who provide good advice and good service. Bottom line: Every outdoor home improvement should start with Elkwood. They can point you to reputable contractors and a lot of my headaches could have been avoided had I gone to Elkwood initially. The materials Elkwood supplied were topnotch and their delivery was smooth. I will certainly go back to Elkwood for my next outdoor project.
—Keith K. Google Review
SHOP LOCAL, SHOP SMALL FAMILY OWNED.
I drove by Elkwood Stone and Mulch and saw where they had sod for sale. I pulled in and had one of the best experiences in placing an order and getting it loaded in around 15 minutes. Sales person was gong in the door when I arrived and ask me how he could help me, talked about the sod, he walked with me to checkout, and then he loaded it. Moral of the story SHOP LOCAL, SHOP SMALL FAMILY OWNED.
—Deborah S. Google Review
Super helpful staff. Friendly. Great resource.
Super helpful staff. Friendly. Great resource. Just go in and ask. If they can't help you, they will point you in the right direction.
We bought silver travertine with the bullnose edge to line our steps. We were very satisfied with our purchase. They have nice stuff and at a good price. We later ordered a custom size for the travertine and they were able to get it to us in good time. Highly recommend.
—Kate K. Google Review
Elkwood Stone and mulch will always have my business.
They are the best!!! Great prices, super accommodating to everyone. Even a Harry homeowner like me! As long as I'm in the Culpeper area, Elkwood Stone and mulch will always have my business.
—Ben P. Google Review
Would recommend to anyone!
Company is great. Super easy to work with and caring. We ordered gravel and it was not the right one, they came out the very next day with the right gravel, laid it and let us keep the wrong one. Works very well with their customers. Would recommend to anyone!
—Stephanie H., Google Review
Explore Other Featured Products
Don't see a product you want listed on our website? No worries! Our in-store inventory is much larger and boast a huge collection of materials, brands, sizes, colors, and more. Give us a call or visit us to find what product is best for you.
Our Services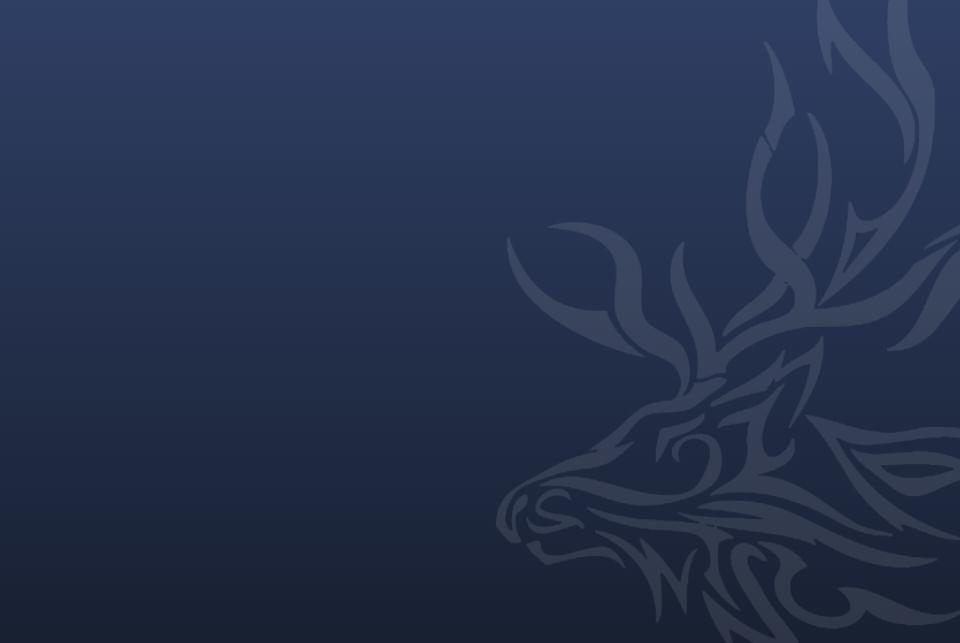 Visit Our Store!
Explore our expansive in-store inventory of stones, gravel, soil, mulch, landscaping and hardscaping materials, and more in our Elkwood Store! Our expert staff offers free consultations to help you determine the best products, colors, installation referrals, and more to help you complete your project.