Our Delivery Services
Virginia stone and mulch delivery for your project needs.
Where do we deliver?
Though we are based in Elkwood and the Culpeper Area, we offer delivery services all over the state of Virginia! Rates are adjusted based on weight, mileage, and product type.
All of our gravel is VDOT certified and can be picked up in our yard or delivered direct to your home. Our loaders have the LoadRite system installed so that we can accurately weigh all of the products. You pay for exactly what you're picking up, it takes out the guess work that's associated with materials sold by the bucket.
Our Delivery Trucks
With our three sizes of fleet of trucks available for deliveries, we are able to custom tailor our delivery prices to fit your budget. Contact us to learn more.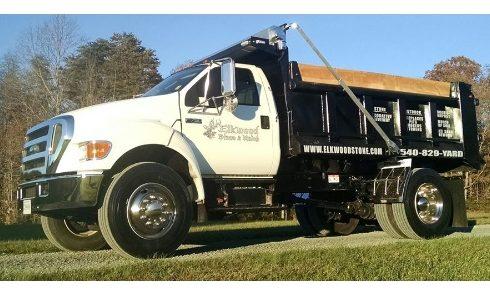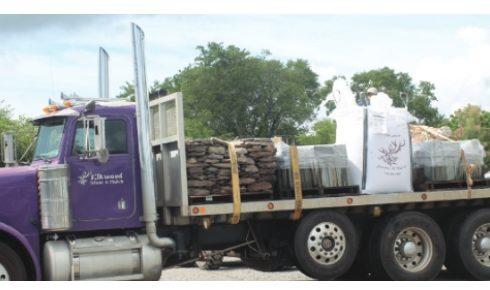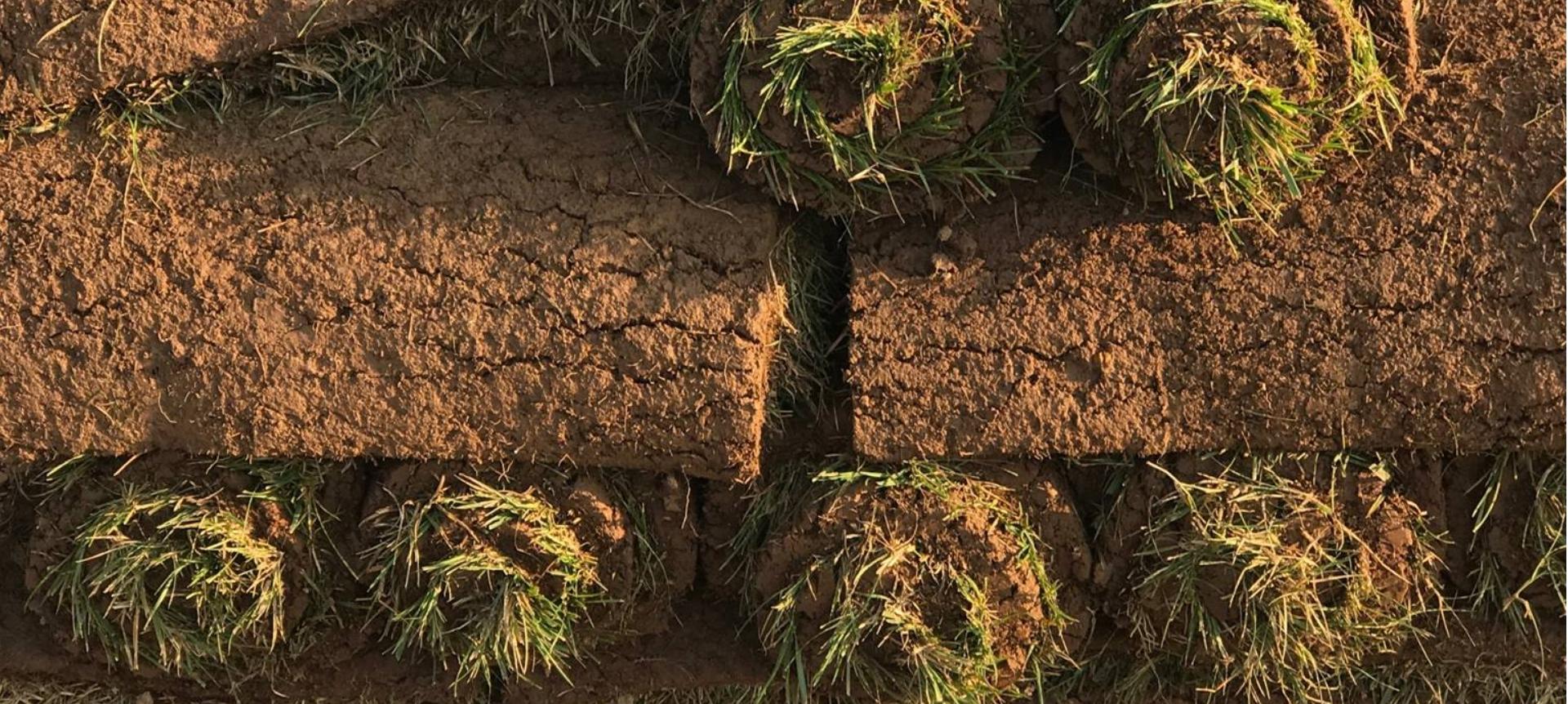 How Our Delivery Services Work

Call or Visit Our Store
Talk to our experts about your project and what products you are looking for.

Find the Best Products for You
Benefit from our free in-store consultation to find the best product for you.

Schedule Delivery
As you finalize your purchase, work with our team to schedule a delivery to your project site.

Get to Work!
Once your products are delivered, you can get to work! We can refer you to local installers if you need help taking your project to the next level.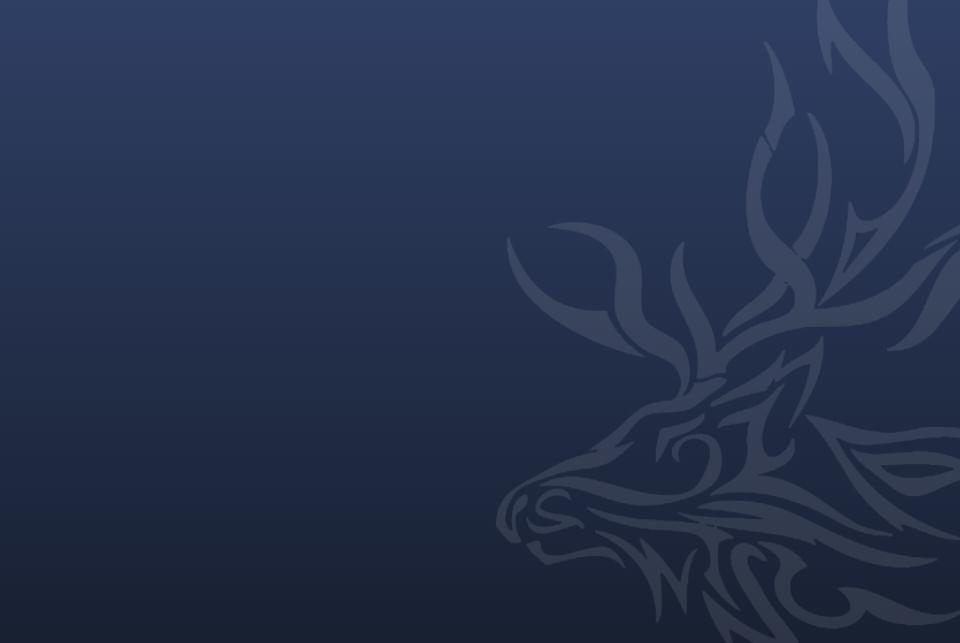 Visit Our Store!
Explore our expansive in-store inventory of stones, gravel, soil, mulch, landscaping and hardscaping materials, and more in our Elkwood Store! Our expert staff offers free consultations to help you determine the best products, colors, installation referrals, and more to help you complete your project.