Free In-Store Consultations
Work with our experts to find the best stone and mulch products for you.
Work With Our Experts
Our Elkwood store houses a massive inventory of products, from various brands, sizes, pricing, colors, and more that you can only fully appreciate when you visit our store.
With our free in-store consultation services, our staff are available to guide you through your product search, recommend colors, textures, and brands that will fit with your existing space. And if we don't have the product you are looking for, we are happy to refer you to someone who does.
Since Elkwood Stone & Mulch does not provide any installation services, we also have a network of recommended vendors to help make sure you get the assistance you need to complete your project and take your outdoor living to the next level.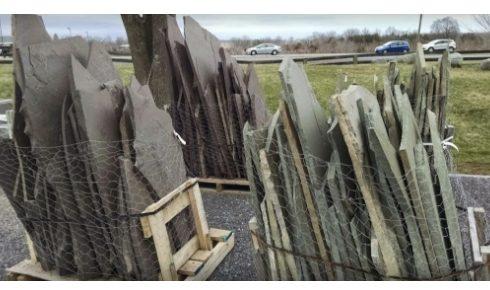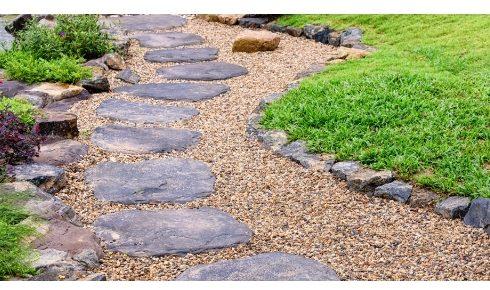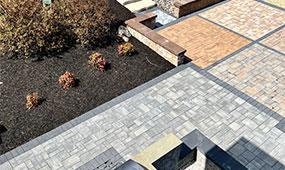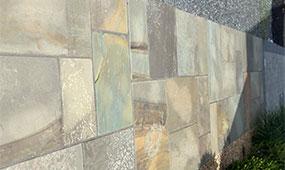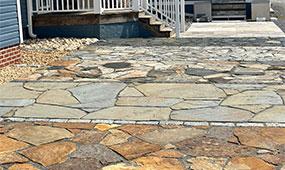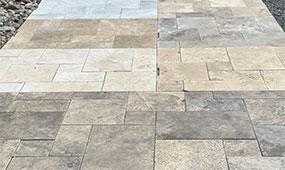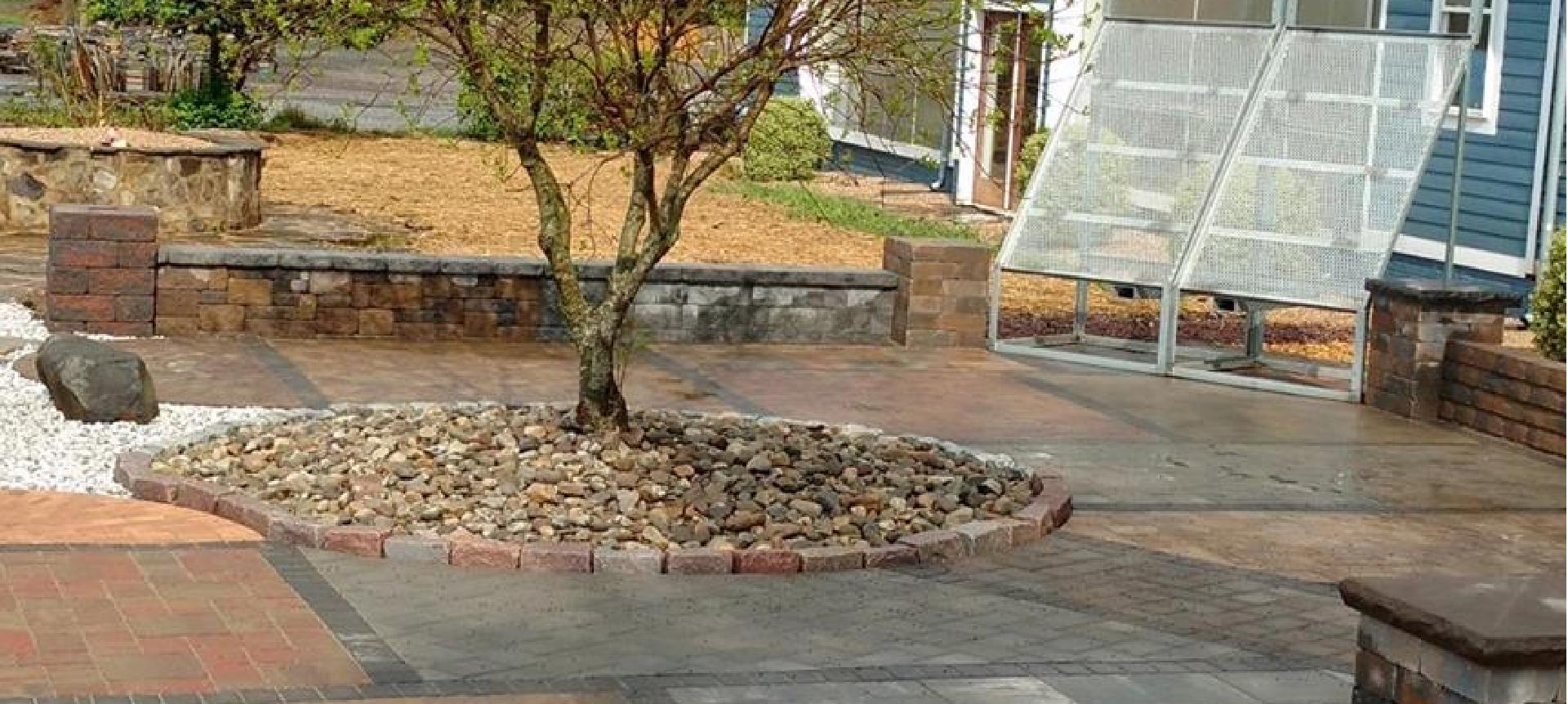 In-Store Perks When You Visit

Explore Our Full Inventory
Our website only features a small fraction of the products we carry. Come visit to explore our full inventory!

Expert Advice
Our team is eager to help you find what you need for your project, so let us know how we can help!

More Color Options
Choosing a stone color for your outdoor space is essential, and nothing beats seeing the colors in real time before purchasing

In-Store Pickup
If you're ready to make a purchase and don't need to schedule a delivery, great!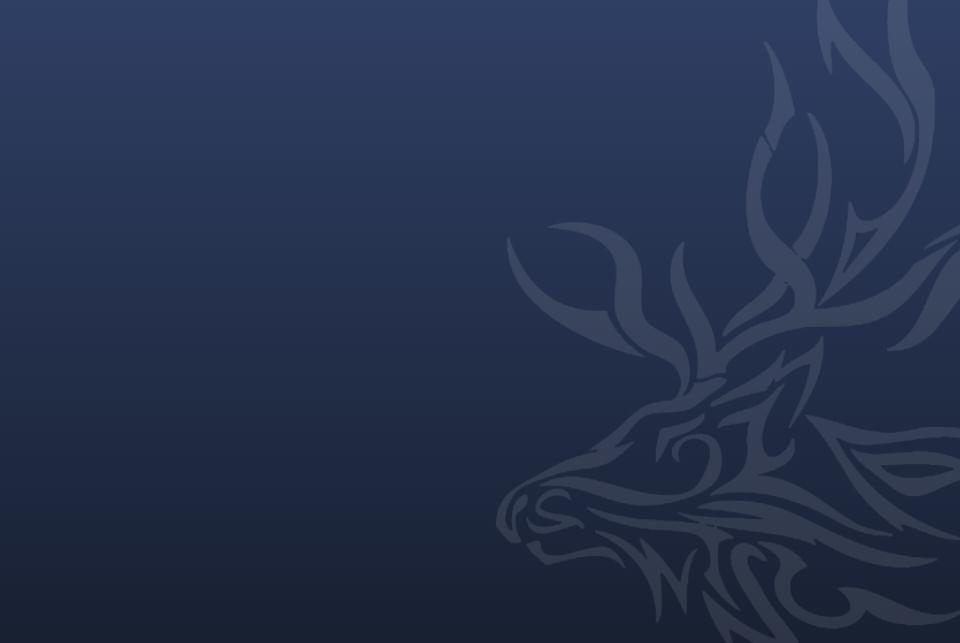 Visit Our Store!
Explore our expansive in-store inventory of stones, gravel, soil, mulch, landscaping and hardscaping materials, and more in our Elkwood Store! Our expert staff offers free consultations to help you determine the best products, colors, installation referrals, and more to help you complete your project.