About Elkwood Stone & Mulch
Your Hometown Landscape Support Yard!
Family Owned & Operated Local Business
Elkwood Stone & Mulch is a family owned and operated local landscape supply yard that first opened its doors on April 8, 2014 by its dedicated owner, Jay Kent. He was drawn to the beautiful historic location right off of Rt. 29 and decided to use his extensive experience in residential excavating and construction to help provide something different for the community. Something that the corporate giants did not offer… unique products, one on one customer service and true product expertise!
"We know our products inside and out" said Jay. "We can help you plan out your next out-door space. We can advise you on how much you will need and all the components that come with it, and we can refer you to local designers and installers who will make your vision come to life!"
You will always find superior outdoor living options such as pavers, natural stone and boulders or quality hardwood mulch, gravel for your driveway, sod for your yard and a friendly staff member to help you out.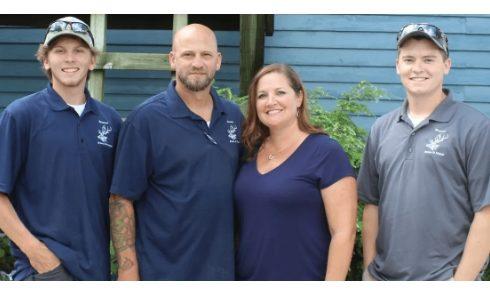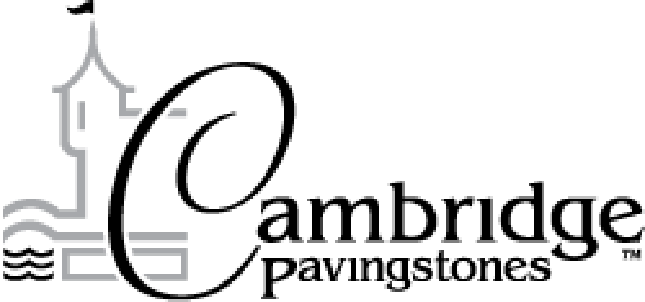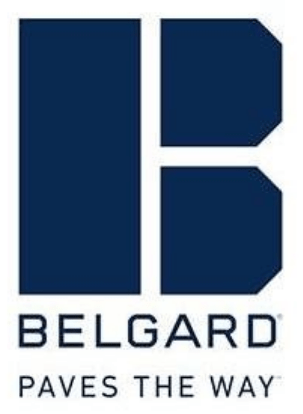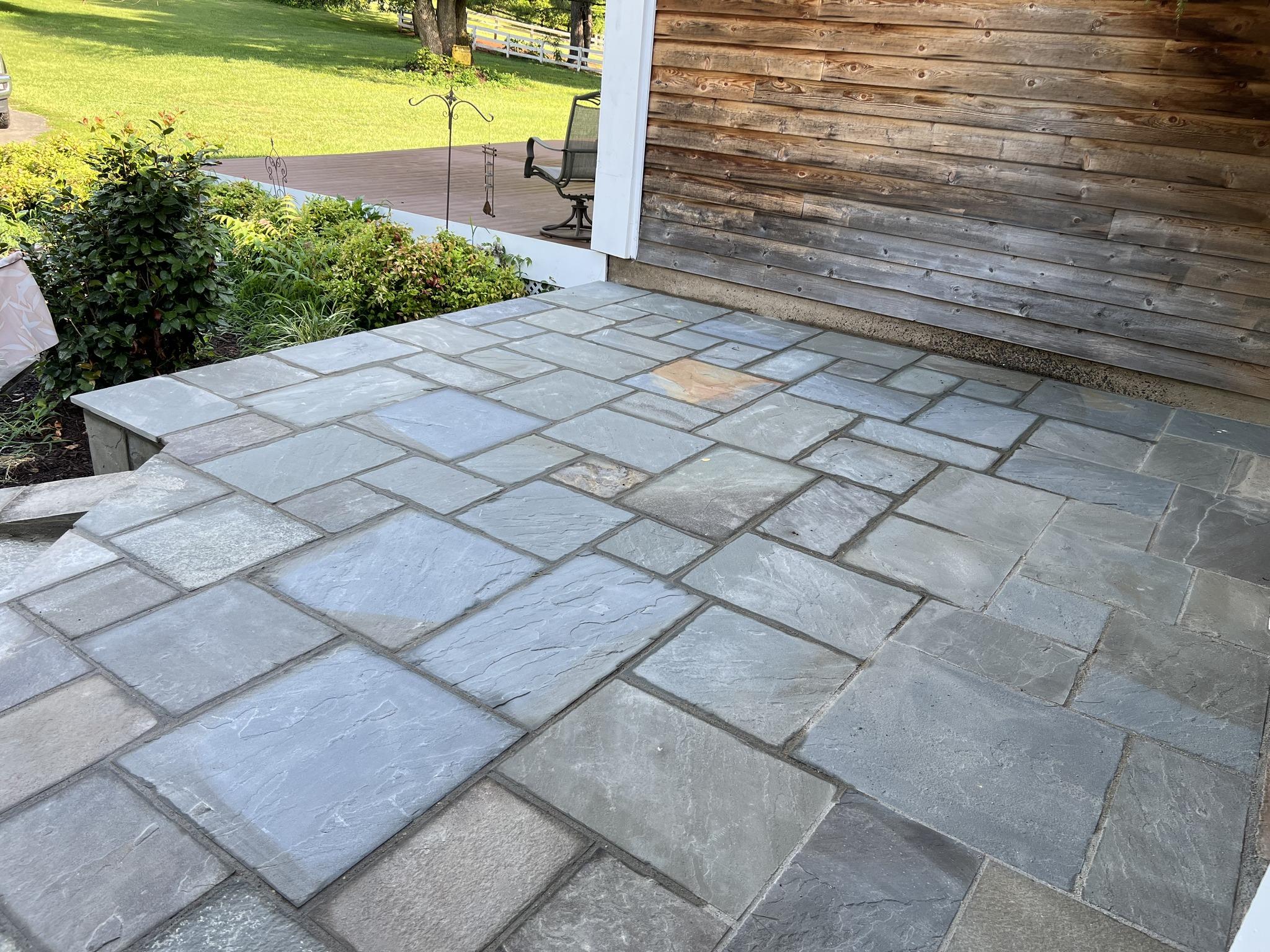 Top Quality Products
Elkwood Stone & Mulch provides decorative stone, pavers, double screened soil, compost, natural fieldstone, driveway gravel, fresh cut sod and winter weather products at affordable prices. Need erosion control products? Tools? We've got you covered!
We keep bulk hardwood mulch, double screened soil and compost in stock at all times. Our soil can be further enriched with compost and has been double screened to REDUCE the presence of rocks and debris. Your plants and gardens will LOVE it!
We are authorized carriers of several top-quality products, such as Get Real Stone, Belgard, Cambridge Pavingstones, Unilock Pavers, and more. All of our gravel is VDOT certified and can be picked up in our yard or delivered direct to your home. Our loaders have the LoadRite system installed so that we can accurately weigh all of the products. You pay for exactly what you're picking up, it takes out the guess work that's associated with materials sold by the bucket. With our fleet of trucks available for deliveries we are able to custom tailor our delivery prices to fit your budget.
Exceptional Customer Service
Next to the quality of our products, excellent customer service is what we care about most. That is why our team goes above and beyond when you call or visit our store to help educate you on our products, give free consultations, and help you determine the best product colors and brands for your project and your budget.
Need a product or service that we don't carry? We can still help! We happily refer our customers to other local business that may carry items we do not. Since Elkwood Stone & Mulch does not provide installation services, we have a referral network of contractors and installers we can connect you with to help complete your project!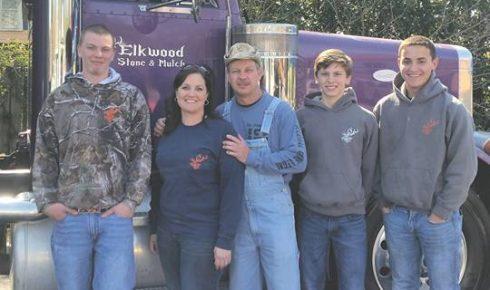 Our Services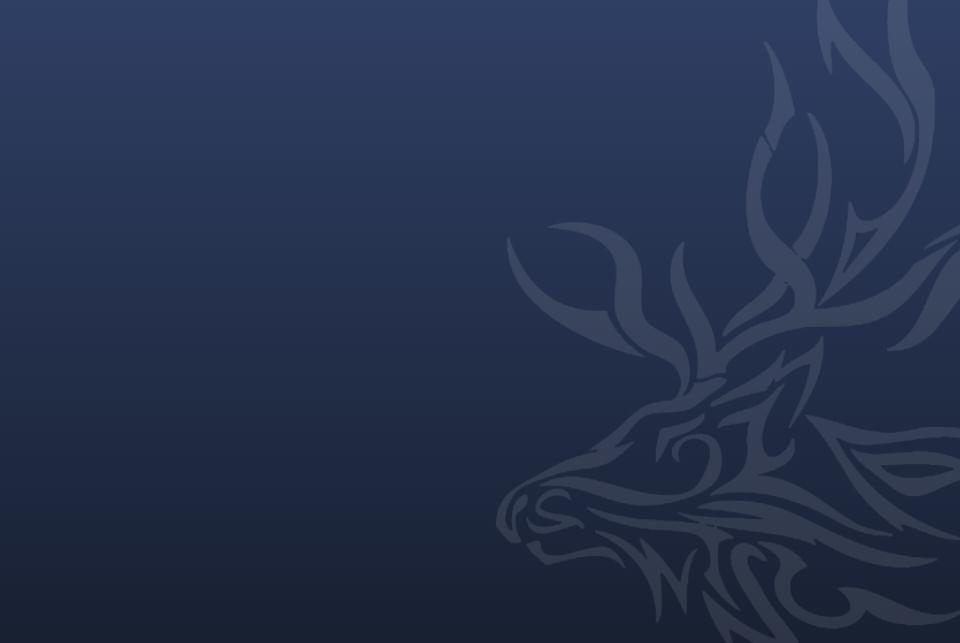 Visit Our Store!
Explore our expansive in-store inventory of stones, gravel, soil, mulch, landscaping and hardscaping materials, and more in our Elkwood Store! Our expert staff offers free consultations to help you determine the best products, colors, installation referrals, and more to help you complete your project.