Bulk Decorative Stones
Below is a small sample of our large variety of decorative stone products that can help fill out any hardscaping project and elevate your outdoor space. Call or visit our store to explore our full inventory and various size and color options of bulk decorative stones. Delivery services available.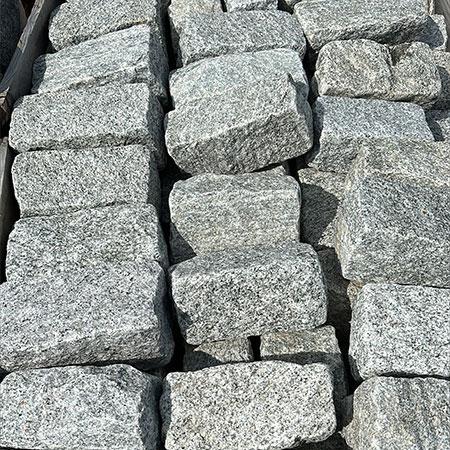 Begium Block
5″x5″x9″ cobbles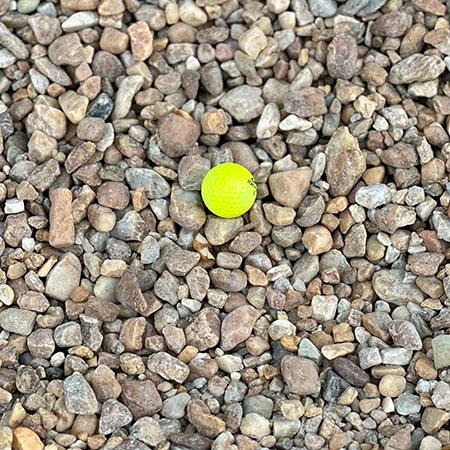 Brown #57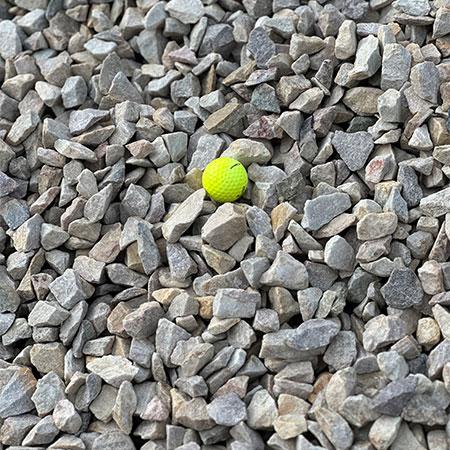 Crushed Brown #57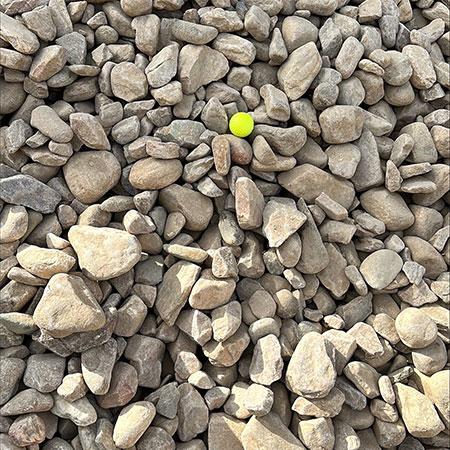 River Natural
1″-3″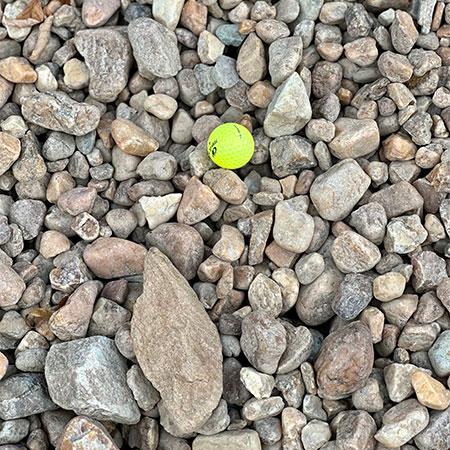 Oversize Brown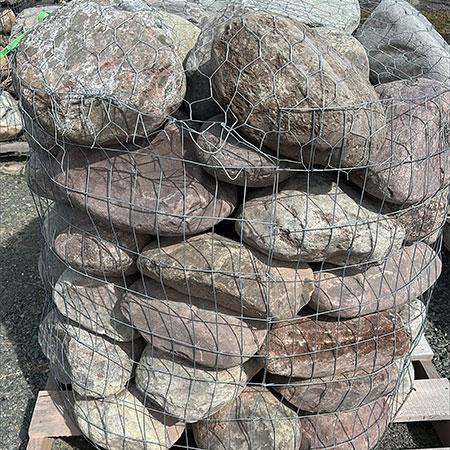 PA River One Man Boulders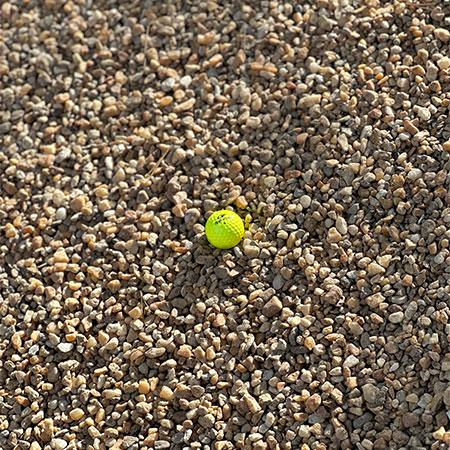 Pea Gravel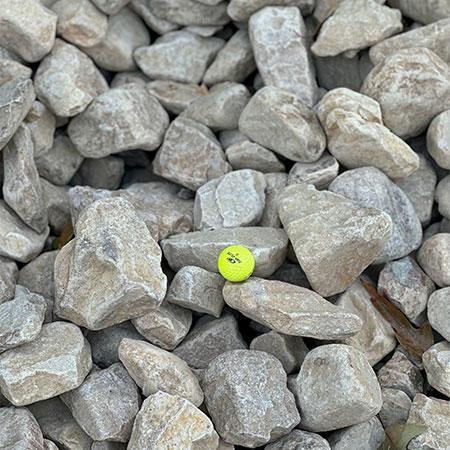 River Gabion
4″-6″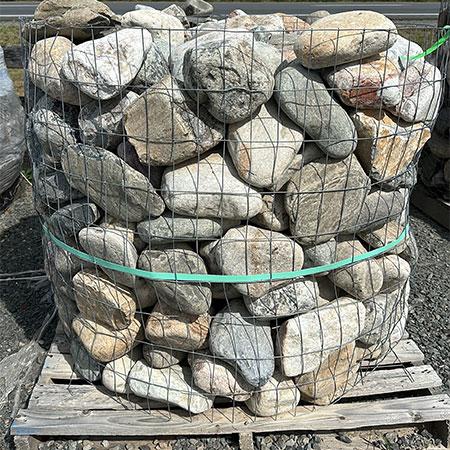 River Jack
5″-8″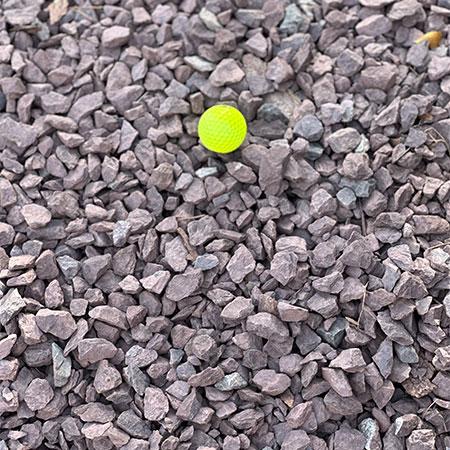 Terra Rose #57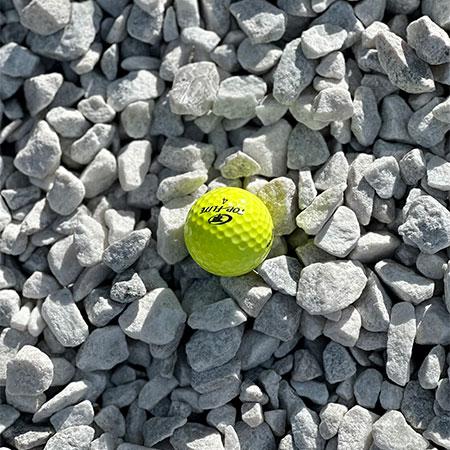 White #57
Explore Other Featured Products
Don't see a product you want listed on our website? No worries! Our in-store inventory is much larger and boast a huge collection of materials, brands, sizes, colors, and more. Give us a call or visit us to find what product is best for you.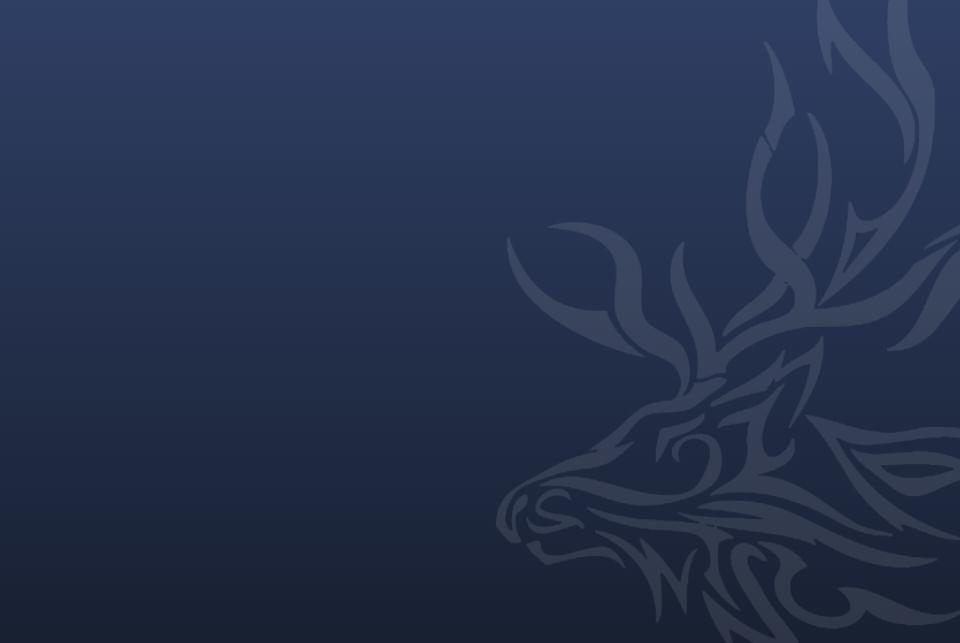 Visit Our Store!
Explore our expansive in-store inventory of stones, gravel, soil, mulch, landscaping and hardscaping materials, and more in our Elkwood Store! Our expert staff offers free consultations to help you determine the best products, colors, installation referrals, and more to help you complete your project.