Foster Rock Veneer – Samples
We are proud to carry Foster Rock Veneer products, one of the highest quality stone veneer products on the market. Their variety of products are perfect for adding the look of natural stone with the added benefits of a durable, long-lasting, modern product.
Visit the Foster Rock Veneer website for a look at their online catalogue of products, and contact us if you have any questions or would like to place a custom order.

Foster Rock Veneers Antique Light Ledgestone
Explore Other Featured Products
Don't see a product you want listed on our website? No worries! Our in-store inventory is much larger and boast a huge collection of materials, brands, sizes, colors, and more. Give us a call or visit us to find what product is best for you.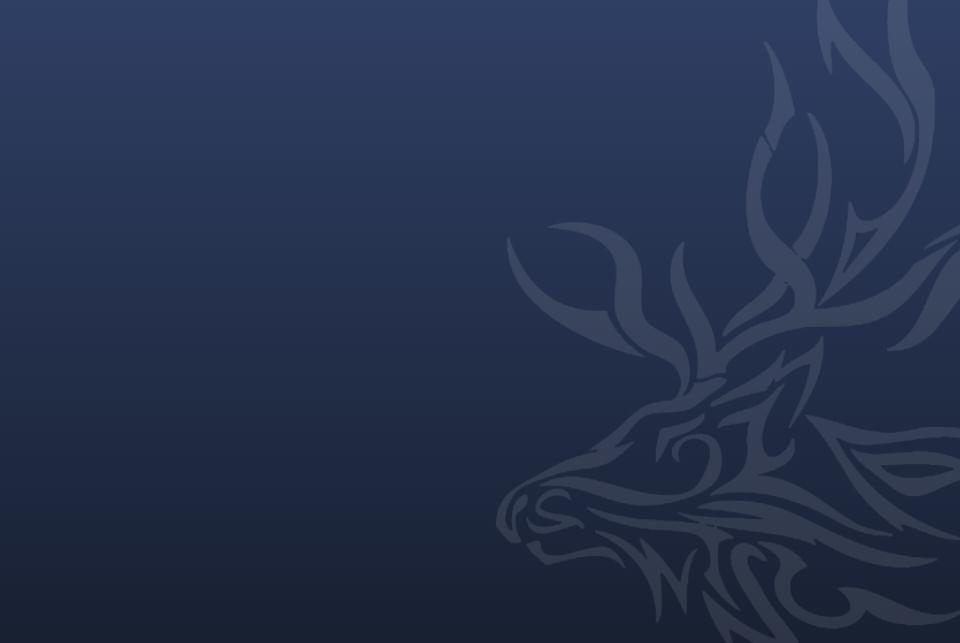 Visit Our Store!
Explore our expansive in-store inventory of stones, gravel, soil, mulch, landscaping and hardscaping materials, and more in our Elkwood Store! Our expert staff offers free consultations to help you determine the best products, colors, installation referrals, and more to help you complete your project.