Fieldstone Samples
We have a large and ever changing selection of natural fieldstones! See photos of some of our common and feature products below and give us a call or better yet, visit our store to learn more and explore our full inventory. Also benefit from the knowledge of our experienced staff that is available for a free consultation to help you find the product that fits best for your project.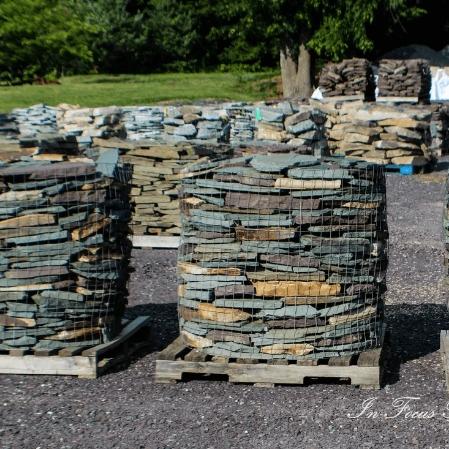 Delaware Valley Blend Wallstone
Approx. 1″-4″
Sold in full pallets only.
Colonial Gray Slabs
Please visit us in person to select the stone as our inventory changes often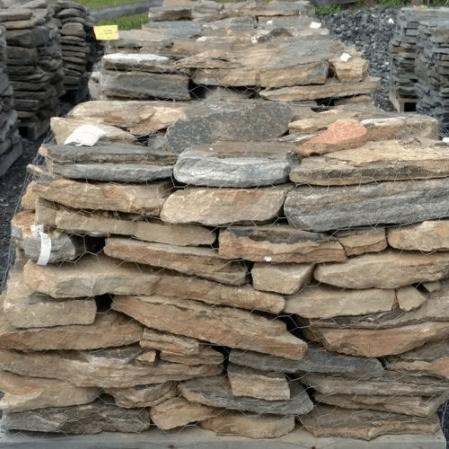 Laurel Hill Wallstone
Approx. 1″-4″
Sold in full pallets only.
Quaker Ridge Medium Steppers
Sold by the pallet or individual step.
Photos do not accurately represent the colors & sizes of our inventory.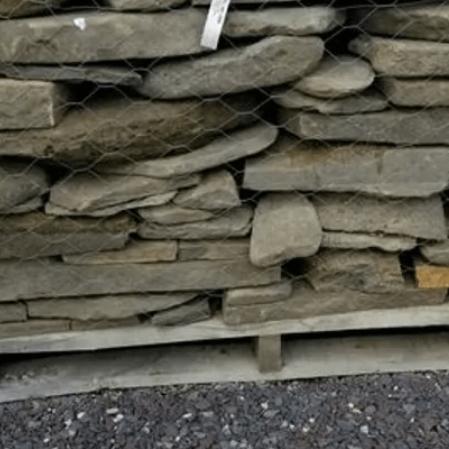 Maple Creek Flats
Approx. 1″-6″
Sold in full pallets only.
Natural Stone Treads
Available in various colors. These are 2″ think and available for order in 4′, 5′, and 6′ lengths.
Explore Other Featured Products
Don't see a product you want listed on our website? No worries! Our in-store inventory is much larger and boast a huge collection of materials, brands, sizes, colors, and more. Give us a call or visit us to find what product is best for you.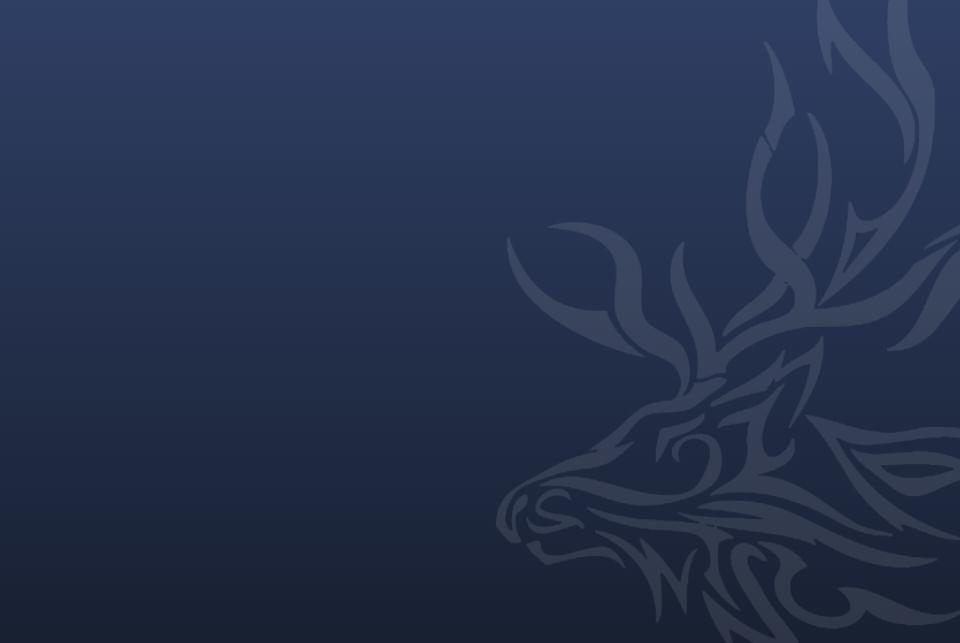 Visit Our Store!
Explore our expansive in-store inventory of stones, gravel, soil, mulch, landscaping and hardscaping materials, and more in our Elkwood Store! Our expert staff offers free consultations to help you determine the best products, colors, installation referrals, and more to help you complete your project.